Blog of bloopers
It's not really naming and shaming, it's more about why it's not a good idea.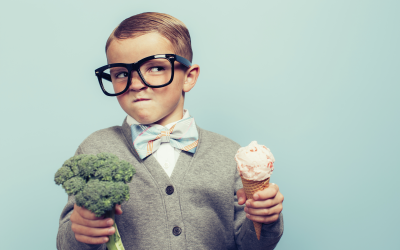 Can you hear me?! Well, that depends on whether or not your listening - right? Voice of Customer UX research provides the necessary tool kit to be able to do exactly that. It allows you to gather the thoughts and feelings of your users / customers / prospects and is...
Let's Start Something new

Say Hello!
You can send us a message below and we'll be in touch as soon as your message hits our inbox.
We don't sell or share email addresses. That's just wrong.