Blog of bloopers
It's not really naming and shaming, it's more about why it's not a good idea.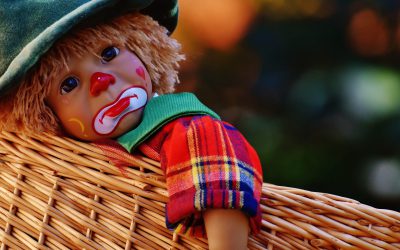 Being human is hard enough... I'm sure we've all been through an annoying captcha experience at one time or another. I have found that invariably these little boxes asking me to prove my humanity appear at the most inconvenient of times - normally when I'm in a rush...
Let's Start Something new

Say Hello!
You can send us a message below and we'll be in touch as soon as your message hits our inbox.
We don't sell or share email addresses. That's just wrong.