Anyone can design something, pretty much. But good design happens when it is done objectively and shaped around the needs of users, not personal preference.
Design covers a broad range of things, but what ever you're designing you need to make sure the design delights the end users of the product and helps them achieve their goal. It's not a space for subjective opinion or personal preference. Oh no. If you've been doing that you've been doing design wrong. 
Landing Pages
High converting landing pages, guidelines, checklists, templates and wireframes
A/B tests
Translating hypothesis into high fidelity designs ready to build
Whether it's a complete redesign or a makeover to increase conversion of your current product iteration, give us what you've got.
Campaigns
If you need designs or creative elements for landing pages, emails, promotions or adverts, we cover all the delivery methods
Mobile & Apps
We test thousands of pages and devices every year, so we know how to design stuff that works for the largest amount of customers
 Why is design important?
Design can make or break a product or service. If something is designed badly it's likely you won't use it again, nor recommend it to others and you feel frustrated and angry that someone made you use something that was just plain awful. Good design should feel effortless to users and ensure they come back for more because good design makes it easy to repeat a task.
People may view design as a creative activity – and it is! But what most people miss is that to do good design you need research and data to support the design decisions you make. 
We always ensure that we evaluate a design problem before we even think about what it'll might end up looking like. We substantiate our design decisions by gathering ux research, analytics and understanding your users and buisness objectives.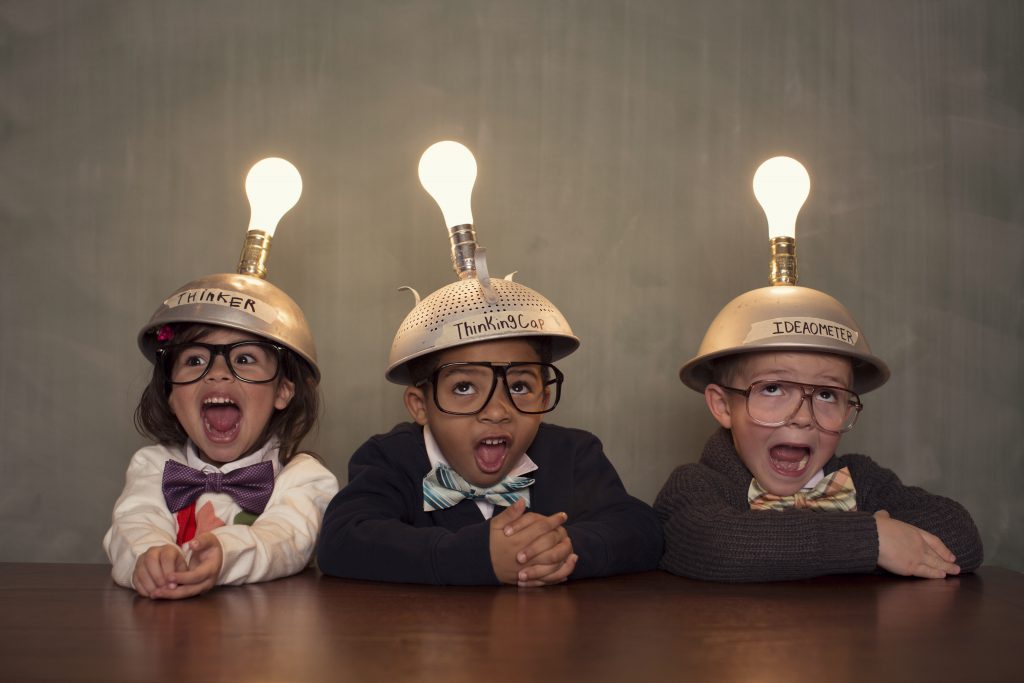 We like to think we do a good job, but it's always better when others think the same.
"I have always considered myself to be obsessed about products and the tiny interactions that can make a significant impact on use experience, but I cannot find as many problems or opportunities in a design, funnel or process as UU3 can. As such, they have been vital to improving the core UX and quality of all my AB testing and product delivery over the years"
"I feel privileged to have had the opportunity to work with Abi over the last couple of years through Endless Gain. The wealth of knowledge and experience that Abi, has brought to us at Hotter has been a key part of delivering transformative UX improvements online.
Abi allowed us to short cut finding many functionality issues, affordability issues and bugs that, had we not worked with one of the world's leading experts, we would have either missed or taken years to discover. Abi patiently enlightened us to allow us to fully understand the rationale behind her feedback, to see how best to shape improvements based on the insights and drove up the standards and criteria by which we evaluate ourselves.
It's also been an absolute pleasure working with Abi all of the time and I'm sure I will again."
"Working side by side with Abi for 2 years I can tell why she is renowed for finding conversion killers on websites. She does that by thinking outside the box and pushing everything to its limit. Whether it's a functionality bug, a UX issue or something no one else has spotted - she'll find it. That is why for anyone who wants to have a well planned out website that converts I would strongly recommend working with Abi"
"Working with Abi was wonderful. I found her as someone with great expertise and deep understanding of web usability & functionality & conversion rate optimization. Her knowledge of the field is vast and extensive bringing years of experience from working with many large eCommerce companies . Whilst working with her at Endless Gain she really was the driving force for the account. Abi always came up with great ideas for testing onsite and was able to deliver on those plans despite deadline pressure. Working with Abi was an absolute pleasure and definitely deserving of a recommendation."
"Abi's help has been invaluable. As a developer working within Conversion Optimisation, her insights and processes helped me think beyond just coding. By showing me how to think outside of the box, I was able to deliver much more engaging and robust a/b test experiences"
"Abi has worked with Bitek on a number of highly agile projects, including one of our flagship products, Bitek Guardian. It required a complete overhaul with regard to usability to make it easy for users to navigate through the system to find the information they need. Abi added a multitude of skills to the project - from wireframing, prototyping, visual design, front end build and final testing (cross device and browser). Abi provided an invaluable breadth of knowledge, skills and insight into the project which I have found useful time and time again. I highly recommended Abi, she is great fun to work with and really knows her field of expertise"